14 February 2018
118 years later, the dream comes true...
January 15th 2018 - The treasure
Pol Roger are in the process of building a new packaging facility above the site of the historic cellars; part of which collapsed in 1900. They have dug underground until one drilling session ended up finding a void. On the 15th January, when exploring this cavity, they, at first, found a collection of broken glass before unveiling an intact bottle.
Read the article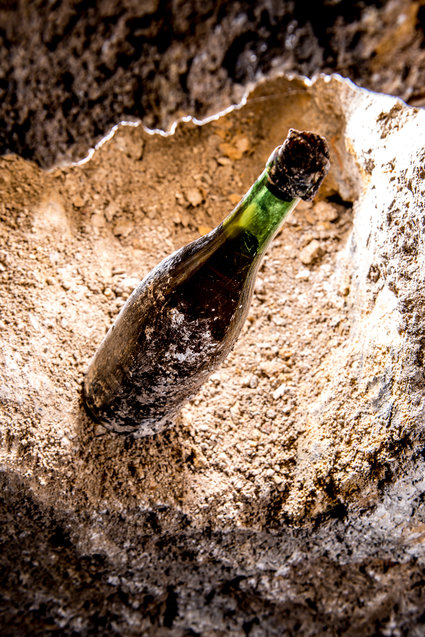 Close